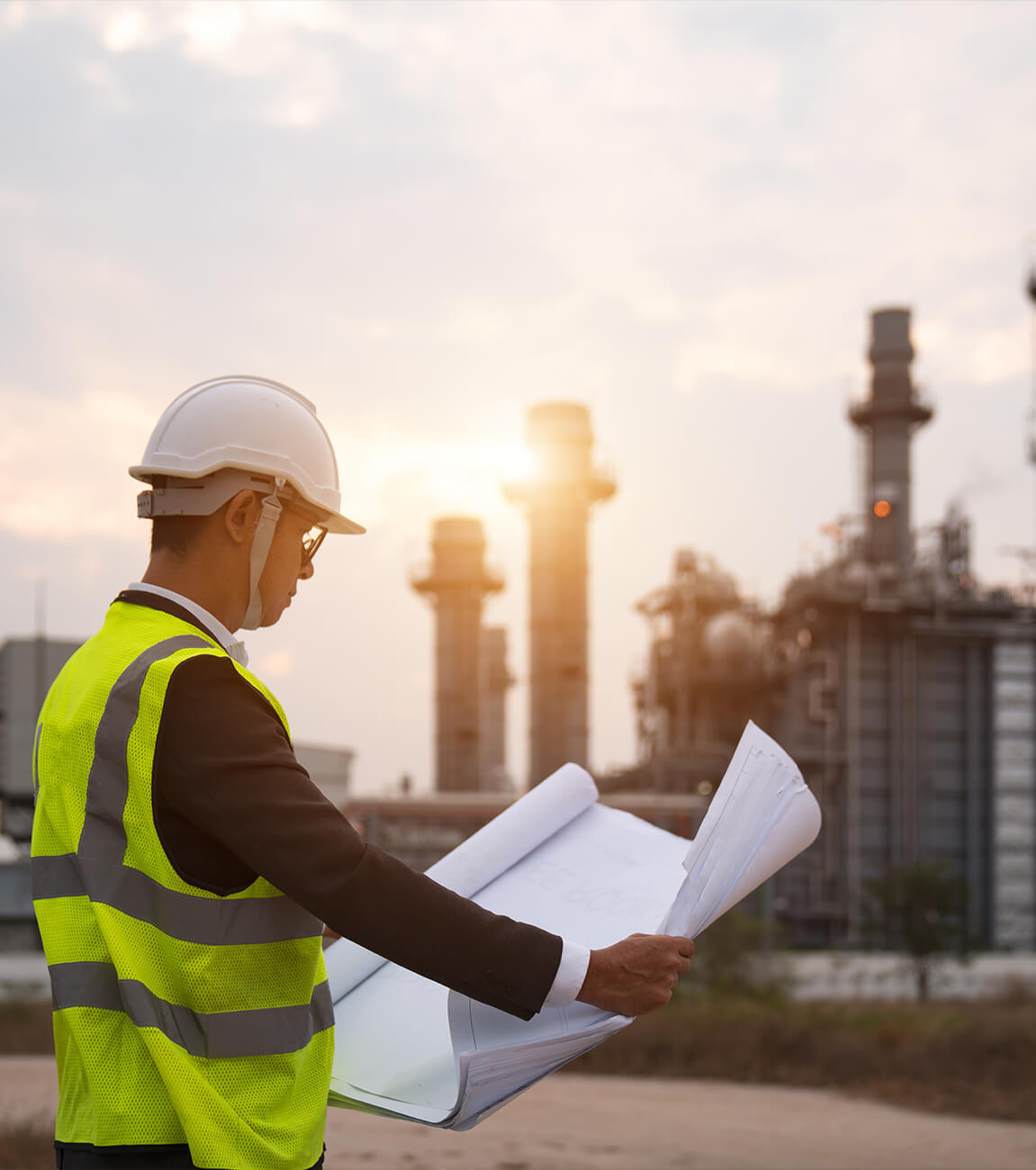 About us
Establishment of the Energy Metal Craft LLC in the year 2011 was the next step in specialization of owners' business activities from steel materials trade towards power energy and petrochemical sector deliveries. For last decade, we have transformed from trading standard steel materials, mainly seamless pipes,  into position of one of the main specialized suppliers of goods and services for power energy,chemical and petrochemical projects. What distincts us is the ability to complete the deliveries – our Customers appreciate our kownledge and experience as well as ability to analize projects in terms of used materials and solving problems
Energy Metal Craft provides materials for production and assembly of facilities for the power energy, chemical and petrochemical industries. We offer seamless and welded pipes, bends and elbows, reducers, Tees, flanges and forgings, as well as other products of all dimensions across the range of carbon and alloy steels and selected stainless steel grades.
We are the producer of pressure elements based on our production facilities. The materials we use include carbon, alloy and stainless steels specified in ISO/TR 20172. The product range includes flanges, elbows, bends, Tees, reducers and steel structures in compliance with KER, DIN, EN and ASME standards.
We perform NDT tests during the production proces and as a TUV SUD certified producer of pressure products we issue certificates in accordance with PED 2014/68/EU and ISO 9001.
Conducted projects and gained experience directed our progress into broadening of production base to include pressed fittings, machining and welding of non-standard elements